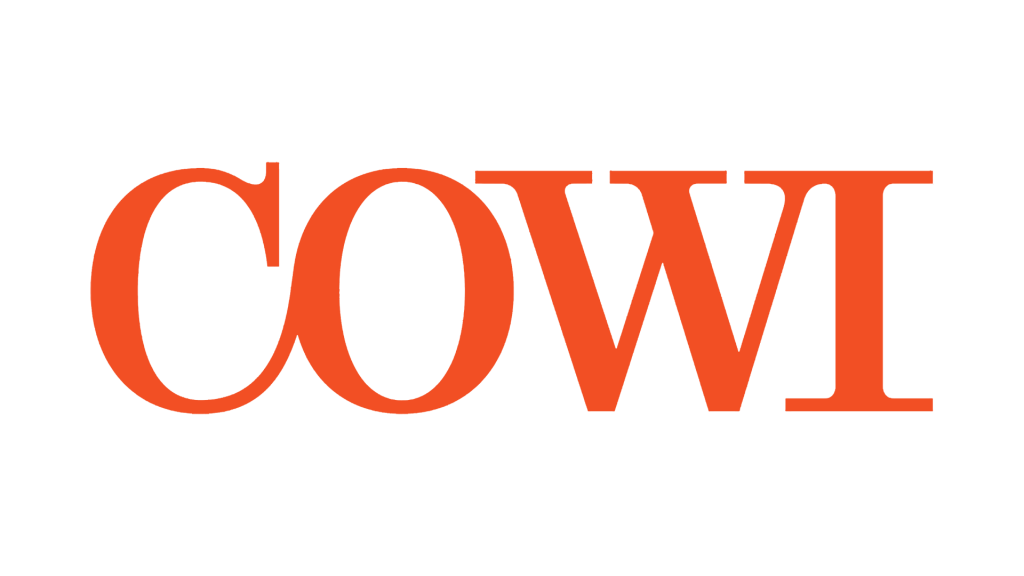 Arbeidsgiver: COWI
Arbeidssted: Bergen, Stavanger, Trondheim, Oslo
Stillingstittel: Cowi Try – Sommerjobb innen bruer, veg, geoteknikk, tafikk eller samferdselskontruksjoner
Søknadsfrist: 25.11.19
Do you want hands-on work experience before you graduate? Do you want to contribute to the way we work with sustainable urban development? And do you want to expand your network to professionals and talented students across the Nordics?
Join the COWI Try summer job programme and try out life in an international engineering company. Over the course of eight weeks you will get hands-on experience from working on our projects. You will strengthen your collaboration skills as you join our international innovation team, helping us advance the way we work with sustainable urban development. To ensure that you extend your personal and professional skills as much as possible during the programme, you are assigned a personal mentor throughout the summer who will help and guide you.
Learn more about COWI Try at www.cowi.no/COWITry

GET HANDS-ON EXPERIENCE TO KICKSTART YOUR CAREER
You will spend 70% of your time creating value for our business as an assistant on one or more of our projects. You can expect to be working with:

PUT YOUR IDEAS INTO PLAY IN THE COWI TRY INNOVATION PROJECT
When you are not contributing to one of our ongoing projects, you will spend 30% of your time on the COWI Try Innovation project. Here you can bring your ideas to the table when helping us develop solutions for one of our sustainable urban development projects. You can expect to:
Gain interdisciplinary project experience
Build unique and sought-after knowledge about the future solutions for a more efficient and sustainable urban development
Build relations in both Norway and Denmark with talented students and COWI employees.

WHAT WE ARE LOOKING FOR
You are a bachelor's or master's student with at least one year left of your education, specialized in
You are both capable of working independently and as part of a team, and you aspire to become one of the best consulting engineers within your area of expertise. On top of that, you have strong written and verbal communication skills both in Norwegian and English.

INTERESTED?
Please send your application in English via the link below no later than 25 november 2019. Please be sure to include the following documents:
CV
Application
Academic transcript.

For further information, please feel free to contact:
Karoline Kaldheim
Recruitment Consultant
Mobile: +47 907 13 923