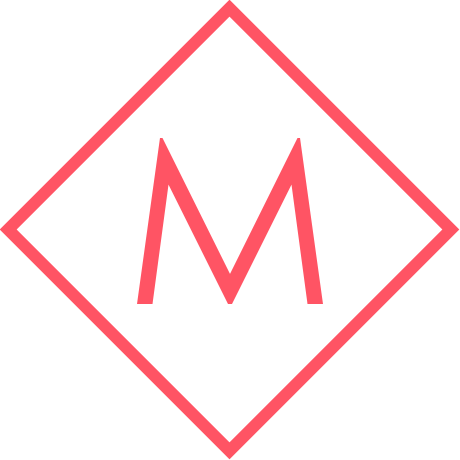 Full-Stack Developer
About us
Modulize is an early phase, VC-backed startup that uses technology to optimise the use of prefabrication and modular construction. Prefabrication is the single most promising way to reverse the industry's negative trend in productivity, to halt spiralling cost and to reduce the staggering amounts of waste that construction creates today. By developing our technology, our vision is to make construction faster, cheaper and greener, all without sacrificing quality or character.
To increase the use of prefabrication, we are developing a collaborative SaaS solution for Prefab Design, Planning & Procurement that will unlock the potential for prefabrication and modular construction. In helping us build Modulize, you will get to work on a unique technology stack that few other employers can offer, including complex information architecture, generative design and machine learning.
We are a small team that is looking to grow fast! The construction industry is at an inflection point and the opportunities to push the largest industry on the globe into the digital age are tremendous. At Modulize we want to dare you to think big, take ownership of challenges alongside your team and and take your intellectual curiosity out into the complex world of construction.
Modulize is backed by Antler and Innovation Norway and we are collaborating closely with industry leaders and development partners to build our first MVP in Q1 2021. We are moving quickly and we need brilliant minds to help us deliver true change to the industry!
Job details
At Modulize we are just kicking off product development and this means all hands on deck! We're looking for a full stack developer who is a great all-around coder and is hungry to learn – new problems, languages, tools, algorithms, you name it. We're building an incredibly complex product and you will be one of our very first full-time team members. This means that not only will you get to shape our product from day one, but you will do the same for the whole company.
All the ambiguity and open questions that an early stage startup will throw at you should sound like the most exciting ride of your life. If it does, and if you're curious, talented and a joy to work with, then we would love nothing more than to hear from you!
Key responsibilities
Develop and shape a complex technology stack from an early stage
Solve difficult geometry problems that will create huge boosts in construction efficiency
Understand the customer needs build the technology that solves their problems
Work across the stack, from frontend to backend to devops
Desired qualifications
Above all, we are looking for great people who are hungry to help us build a product that will change the biggest industry on the globe for the better. For this role, you will also be great at the following:
Strong coding abilities across different languages and technologies, such as Python, Javascript, Java and AWS
Creative thinking, and ability to create something that does not already exist
A hunger and willingness to learn new things
We would love to hear from you if you've worked with complex construction data, Building Information Modeling (BIM), IFC files etc., and have used tools like Revit or ArchiCAD. However, this is not a prerequisite, as long as you are hungry to learn new skills!
What we offer
At Modulize we want to build a bold, open and empathetic environment, where everyone can thrive and get real joy out of doing their best work. We offer a salary and ownership in the company and we work hard for everyone in our team to grow alongside the company!
Apply her: https://modulize.teamtailor.com/jobs/1022235-full-stack-developer/applications/new?_ga=2.159342714.158801564.1610276602-636422814.1610276602